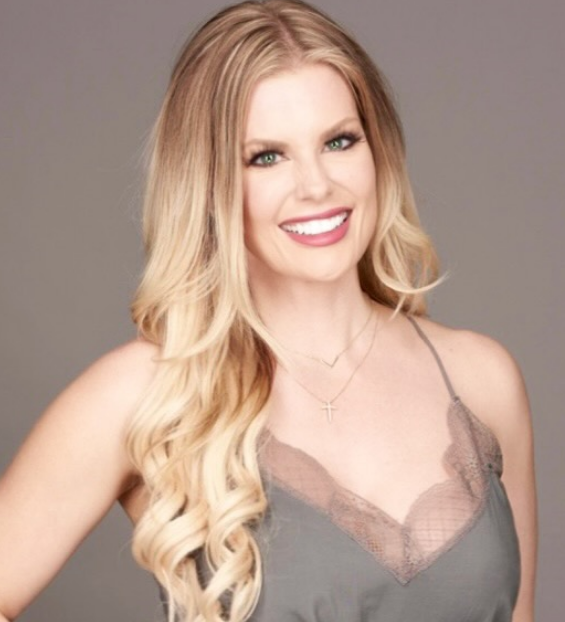 A pioneer in the industry with more than twenty years of quality experience in the medical and aesthetic field, AJ is recognized as a leading laser expert and trainer experienced with all major aesthetic laser devices and advanced aesthetics treatments since becoming certified in 2003. Ashley's extensive background also includes founding four of her own award-winning medical spas, dermatology, and plastic surgery clinics. She is consistently recognized as the practice growth mentor and participates as a keynote speaker for a variety of industry events each year. As a woman who is a leader in her profession, she has been recognized Nationally and was awarded "Business Woman of the Year" by the National Association of Professional Woman in 2016. Her dedication and hard work have also resulted in over 24 Best of the Best Awards throughout her career, including Best Place for Skin, Best Place for Aesthetic Surgery, Best Local Product, and Best Spa, Best Local Doctor. In 2013, she was recognized for "Business Woman Making a Difference" and featured in Boomer Magazine, DSM Magazine, and City-View. During that time, her Dermatology & Medical Spa clinic also earned the prestigious national title of a "Real Self Top Doctor." As the National Medspa Training Institute Founder, she has a sincere passion to ensure her student and business customers receive only the best.
Dr. Lisa Jenks is the Co-Founder and Head Physician Trainer. Dr. Lisa is an industry leader and is nationally recognized for her work in the medical aesthetic field. Her career began as an emergency physician. She was later transitioning into the field of medical dermatology and aesthetics in 2006. In 2007 she founded her award-winning medical spa facility, one of Colorado's largest and most successful medical spas. Dr. Lisa's' work has also earned her many prestigious awards, including but not limited to being named one of Real Self Top American Doctors, Allergens Top 500 injectors, and Colorado's TOP 100 Woman in Business Award. In addition to these professional awards, her business has earned many additional awards, such as the BBB Best Customer Service Award and Diamond Award for Medical Aesthetics, along with various local and community business awards in Colorado. As a trusted trainer for nearly fifteen years, Dr. Lisa has also provided injection and business training to many other physicians around the nation.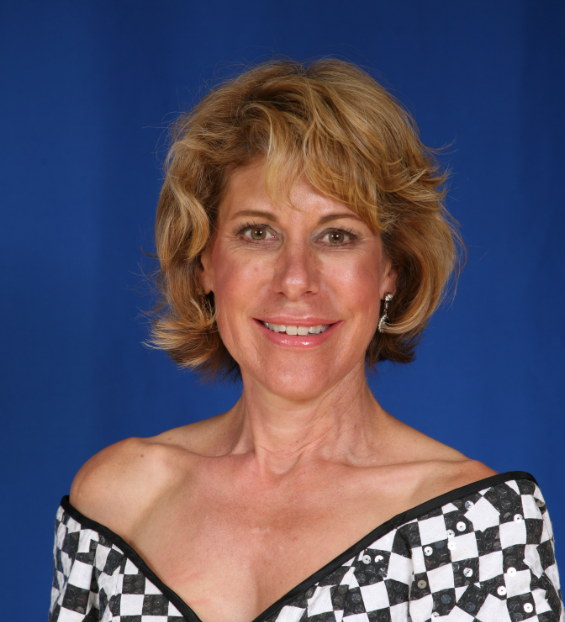 In addition to her extensive experience as a physician, trainer, and business owner, in 2018, she was asked to join the Skin Inc., advisory board! Skin Inc's Advisory Board serves as a sounding board to what is happening in the spa industry worldwide. As a trusted industry veteran and member of the Skin Inc. Advisory Board, Dr. Lisa Jenks provides Skin Inc. editors with expert input on given topics, contributes to their thought leadership through articles, and brings that thought leadership to life by presenting at Face & Body events nationwide. Dr. Lisa has also been a guest speaker on various medical podcasts for her expertise in building multi-million dollar entitlements. Like her partner, AJ, Dr. Lisa also developed and created a skincare line to provide trusted, medical-grade products to the thousands of patients she has worked with. The National Medspa Training Institute was founded on our two founders' substantial knowledge and experience and is dedicated to producing the highest quality training and business consulting available anywhere.